In the event of cancellation, please notify us within one week prior to the time of your arrival in order to avoid charges of one night's stay or 50% for reservations of two nights or more.
A deposit of 50%, one night's stay, or more is required at the time of booking
if a cancellation is made less than one week before check-in date, full payment is required for a one night's stay. For two or more nights, cancellation fee is 50% of total cost. Long term reservations, special Packages, or reservations made a week or more in advance, require a 50% deposit or payment in full & a two week cancellation notice.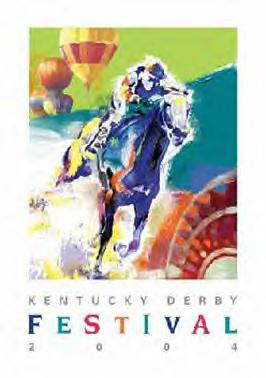 To reserve the rooms you would like, go to: Reservation Page

Derby rooms must be booked by phone, and require special rates and a 3 night minimum stay.
The St. James Art Show weekend, the Breeders Cup, PGA Golf Tournaments, and the Ryder Cup
are all subject to special rates and a minimum stay.

Some other major events and conventions also require a minimum stay as well.
*Rates are subject to change without notice.
Contact us:
phone: 502-637-4985 email: alekhouse@aol.com