Sightsee in old louisville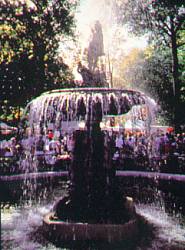 St James Fountain in Central Park
Enjoy our 17th & 18th C. architecture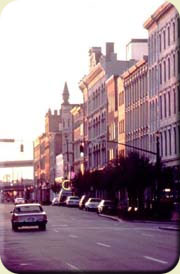 Historic downtown Louisville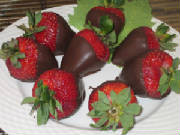 Sweetheart Packages

Massage Therapy Packages
Antique Packages
JB Speed Art Museum

Cultural Packages
Girl's Get-away
2013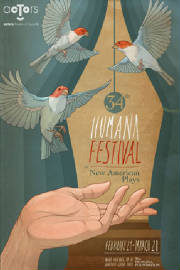 2013Humana Festival
Downtown Louisville
Actor's Theater
Actors Theater in Louisville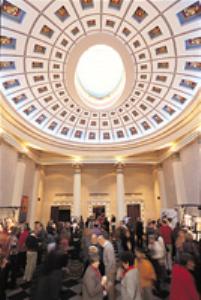 Theater Packages





SWEETHEART PACKAGES
(perfect for Valentine's Day)

Sweetheart package #1
-Spacious Victorian room with Queen 4-poster bed
-Private bath
-Bottle of wine, champagne (or non-alcoholic beverage)
--Sweetheart roses
-Chocolates
-Gourmet breakfast
Cost: One night: $180 Two nights: $295.00

Sweetheart Package #2
-Lovely, spacious suite with Queen bed
-Private bath
-Working fireplace,sitting area, TV/VCR
-Many other amenities
-Bottle of wine, champage (or non-alcoholic beverage)
-Cheese and fruit tray
-Sweetheart roses
-Chocolates
-Gourmet breakfast
Cost: one night: $260.00 Two nights: $420.00


SPA PACKAGE

(reserve at least 3 weeks ahead)
30-60 minute Massage in your room
spacious guestroom with all amenities
Bottle of wine
Gourmet breakfast
Two persons/Guestroom

One-two nights (with two 1/2 hr massages): $230-350
One-two nights (With two one hr massages): $295-395
Two persons/Suite
One-ngt (two 1/2-1 hr massages)$290-350
Two ngts ( two 1/2-1 hr massages)$430-495
Extra persons: $40 each per night plus massage
licensed massage therapist available


ANTIQUEING PACKAGE
2-day package includes:
-accommodations
-Private bath
-Gourmet breakfast daily
-Two Antique malls
-Five Antique shops
-One Garden shop
-Architectual Salvage Shop
-Glassworks Studio
-Two Gift Shops
-Lunch daily at or near Antique Malls
For two: $420.00


CULTURAL PACKAGE
2-day package includes:
-Accommodations
-Private bath
-Gourmet breakfast daily
-Two tickets to JB Speed Art Museum
-Two tickets to Actors Theater
-Lunch at the Museum
For two:$485.00


GIRLFRIEND'S GETAWAY PACKAGE



2 days accommodations
Suite/private bath
Gourmet breakfast daily
DVDs/TV/VCR
Comfort food (Pizza, Pop corn)
Wine/Sodas
Terry cloth robes
Bedtime Cookies and Milk
Cost: Up to 4 persons, without massages: $465
Up to 6 persons: $485.00
With Massage: $40-80 extra pp
THE HUMANA FESTIVAL
2013
The Humana Festival of New American Plays is an annual site of pilgrimage where theatre lovers from around the world gather to get a glimpse of the future of the American theater.
The Aleksander House is offering a theater package which includes two nights accommodations, one or two nights at the Humana Festival of New American Plays and two late morning Gourmet breakfasts.
We will also make dinner reservations for you at a restaurant of your choice (dinner is not included in the price of the package). Theater is within blocks of our Inn. Cost: $395-460 (includes booking & handling fees.) (double)
All packages require a 50% deposit at the time of booking. In the event of cancellation, please notify us at least 30 days prior to your arrival, to avoid forfeiting your deposit. If the room can be re-booked your deposit will be refunded minus a $50 booking fee. Cancellations made less than one week prior to booking date, will result in forfeiture of entire cost of Package.
*Please note that guests are responsible for any damages to room furnishings or carpet.
Thank you, the management